Sarasota Flyer Design and Printing
301 Kwikie can design and print the flyers you need. Whether it be a color flyer or black and white, we have everything you need to create outstanding flyers.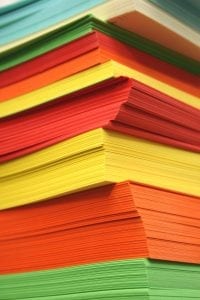 Many Color Options to Choose From
We offer a full range of colored paper for you to choose from and we can offer you a variety of design options to make your flyer exciting and unforgettable.
Choose the Sarasota Print Shop With Dedication, Years of Experience and Great Prices
301 Kwikie has a dedicated staff whose main goal is to please the client. We have the design experience you need to create a flyer that will be unforgettable and also clearly depict your message. Contact us today and let us help you design the flyer you need.
Contact Us
Order On-line